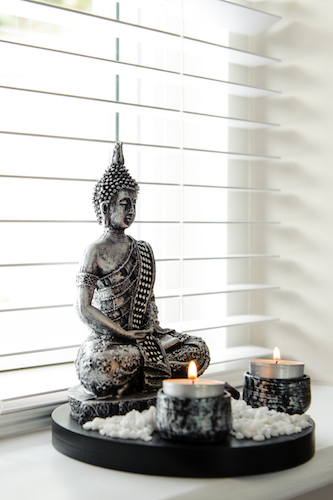 Sandra Harris a personal story.
Sandra Harris has a great passion for helping people. Sandra has a great belief in the knowledge that the body and mind are connected and when the mind is at peace the body will function and repair itself.
Sandra's own journey that initiated her training in holistic work was through her own illness, when after been out of work for a long time. She began searching for an alternative and found Reflexology.
Her health improved and Sandra soon realised her health had improved significantly. Sandra was on a new journey of self discovery. Over many years Sandra has continually been on a programme of self development.
Meditation represents a great part of her life. This is a technique she practises everyday to maintain her health and wellbeing. Sandra's Life Coaching work empowers the individual to see a clear path that creates a meaningful and purposeful direction to achieve their personal goals.